Preventative pet care needs change throughout your companion's life. Our pet hospital is here to help keep your friend healthy!
Doggie Bags Are Not For Dogs. People Food ≠ Dog Food
The food we eat can be too rich, spicy or even poisonous for our pups! Even if they really want a nibble of our dinner, it's best to give them a dog treat instead. 
Leave no ear, tooth, or paw untouched…
Getting your pup accustomed to having their teeth, ears and paws touched will not only make your at-home, routine care easier, it will also greatly reduce the stress your pup may experience at our practice and at the groomer.
Pet Lumps and Bumps: The Benefits of Early Detection.  Some of the scariest monsters for a pet owners are the lumps and bumps, but often these monsters aren't so tough- especially when they're discovered and treated early!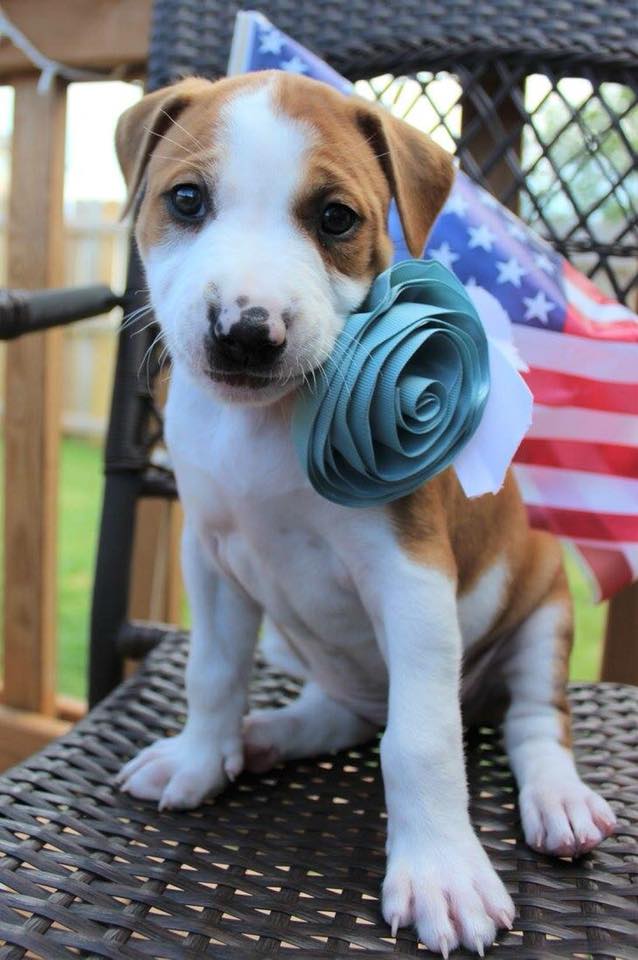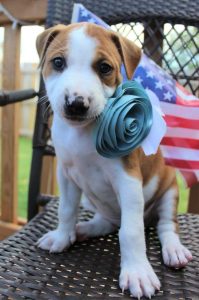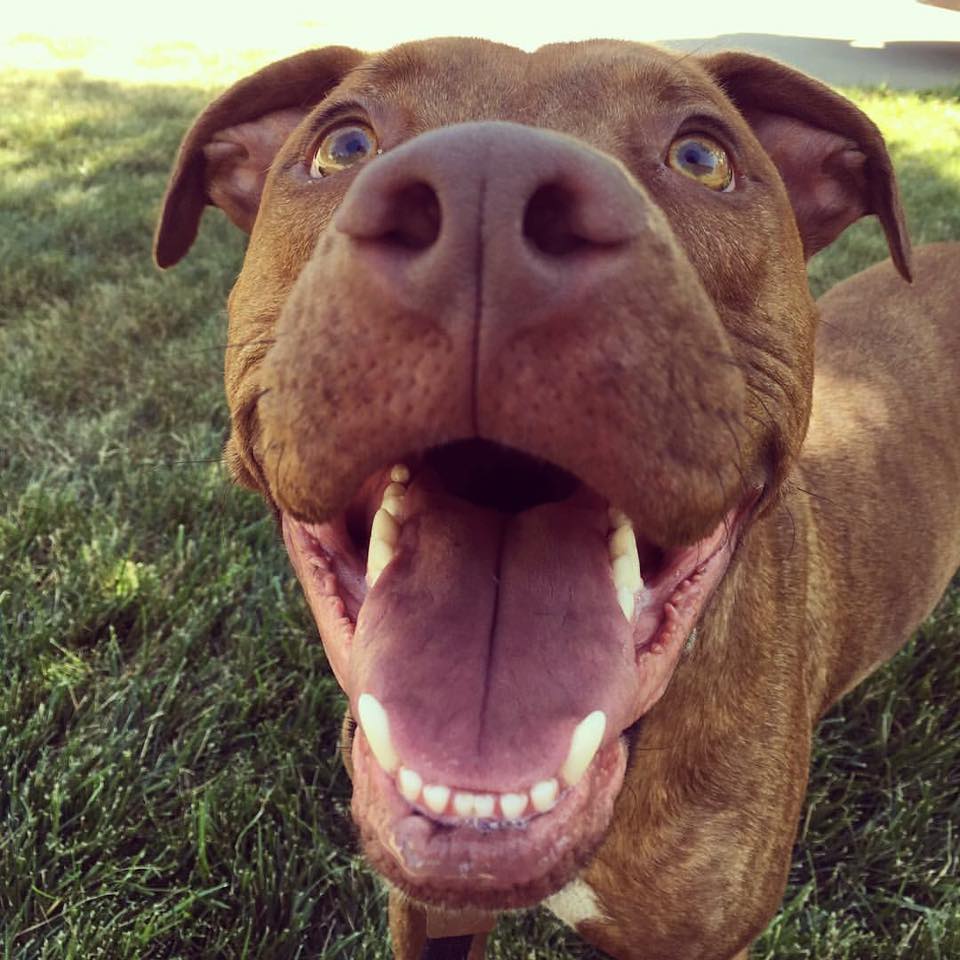 Annual comprehensive physical exam
Intestinal parasite screening and treatment
Heartworm test
Rabies vaccine
Bordetella vaccine*
DA2PP vaccine
Leptospirosis vaccine
Professional dental cleanings as needed
Heartworm, flea and parasite control recommendations
Nutritional and behavioral recommendations
Preventative Dental Care
* Our Doctor Staff will discuss lifestyle risk factors for your pet.
Choosing the right dog food along with exercise, affects your pets  ability to maintain their ideal, healthy weight. We recommend measured, portioned feeding of an age-appropriate, high quality diet combined with a regular, structured exercise regimen (daily walks, agility, etc.). Ask your veterinarian to recommend the proper diet for your dog.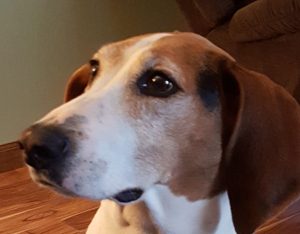 Quality dental care is vitally important to your dog's preventive health care.
80% of dogs over the age of 3 suffer from periodontal disease; you can add 2-4 years to your pet's life with proper dental care.
The health of your pet's teeth depends on routine home care and regular professional (cleaning) scaling and polishing. Without regular care, periodontal diseases, such as gingivitis, can affect the gums and the bone supporting your pet's teeth. Advanced oral disease can increase the risk of infection that leads to tooth loss, heart, liver and kidney disease.
Warning signs of dental problems
Tartar buildup on teeth (this is a yellow or brown build up at the base of the tooth).
Bad breath
Changes in eating habits.
Abnormal drooling.
Gums bleeding.
Tooth loss.
Broken teeth.
Retained baby teeth.
Swelling or growth in mouth.
Change in behavior.
What To Expect When You Bring Your Pet In For An Annual Dental Cleaning
Patient arrives in the morning and will stay for the day.
Pre-Anesthetic blood screen (recommended).
General anesthesia.
Thorough oral exam.
Periodontal dental disease evaluation.
Digital x-rays.
Extractions (if needed).
Scale and polish.
Fluoride treatment
Patient is moved to recovery and monitored.

For more information read our dental Blog
Ways You Can Protect Your Pet's Teeth And Gums At Home.
Brush your pet's teeth daily. We recommend the use of a enzymatic pet toothpaste.
Use pet oral rinse to treat gingivitis or infection.
Chews for dental disease like Greenies® or RalstonVet Enzymatic Chews®. We do not recommend dried natural bones or hard nylon products because these products are to hard. These hard products may cause broken teeth or damage gums.
Diets like Science diet® Oral care or Prescription Diet® T/D.
Schedule annual oral examinations and dental cleanings.
Ask your veterinarian about other ways that you can care for your pet's dental needs.