Saturday, March 21, we will be offering curbside service only. Please call us at 402-331-6322 upon arrival in the parking lot. You will be instructed to wait in your car or outside until we are able to have your pet come in for care. If you need prescriptions or food for your pet, please call us from the parking lot and we will do the transaction over the phone and deliver the medications to your vehicle.
The moment you walk in, we want you to know that you are cared for...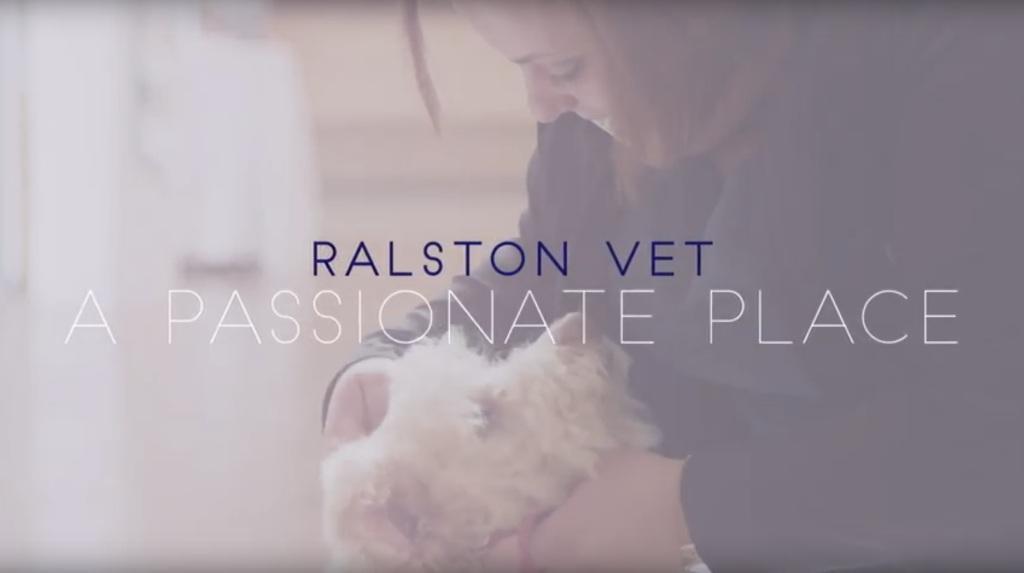 Dog and Cat Families
Welcome to Ralston Vet!
Do you want a Veterinary HealthCare Team who is as dedicated to caring for your paws and claws family members as much as you do?  86% of our clients would recommend us to a family or friend.   Ralston Vet is enthusiastic about providing compassion and care to every family member; every time.
Meet Our Outstanding Doctor Team
"Mine and Callie's experience at Ralston Vet was wonderful. I could tell that all of the staff and doctors were concerned about my pet's well being and that was their #1 priority!"
"You all do a great job making sure all pets that come in to your office feel safe, and their owners are comfortable with you taking care of their pets (family members). Thank you for all you do for all of them."