We  believe in giving back to our community in which we live and work.  We recognize the influence that community involvement can have in helping pets that enrich our lives. Our commitment is to create, deliver, and support programs that cultivate healthy relationships between pets and people, including community outreach, education, and services. 
We worked to collect pet and people items to help local families who were affected by the floods.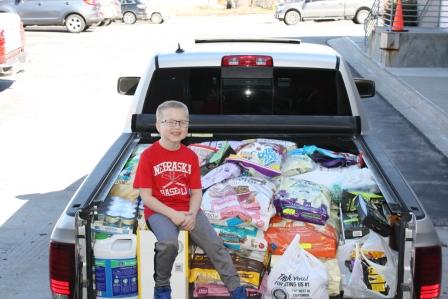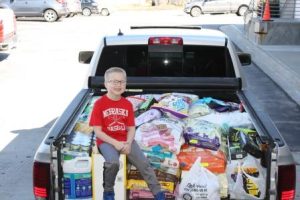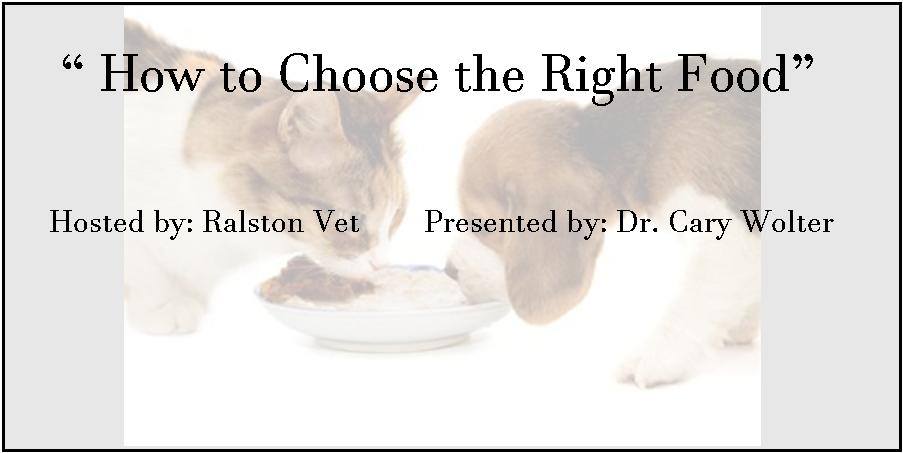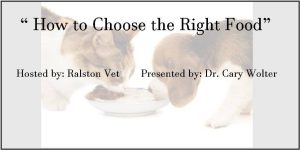 Dr. Wolter presented "How to choose the right pet food" for your pet. A discussion about popular myths and misconceptions surrounding the pet food industry today.
Coat Drive. Coats were collected and donated to the Salvation Army. They were handed out to the homeless as volunteers delivered food to the local people in need.