Dr. Jernigan is one of the 1968 Ralston Vet founders and has dedicated his career to Ralston Vet's patients and clients. When Douglas and Sarpy counties were considered rural Nebraska, he provided veterinary care to farm animals (cows, pigs, and horses).
As Omaha changed into a metropolitan area, so did his focus to dogs and cats.  He sees an occasional farm animal but has committed his veterinary services to providing care for companion animals.
He enjoys his family, friends, church community and travel when he is not practicing medicine.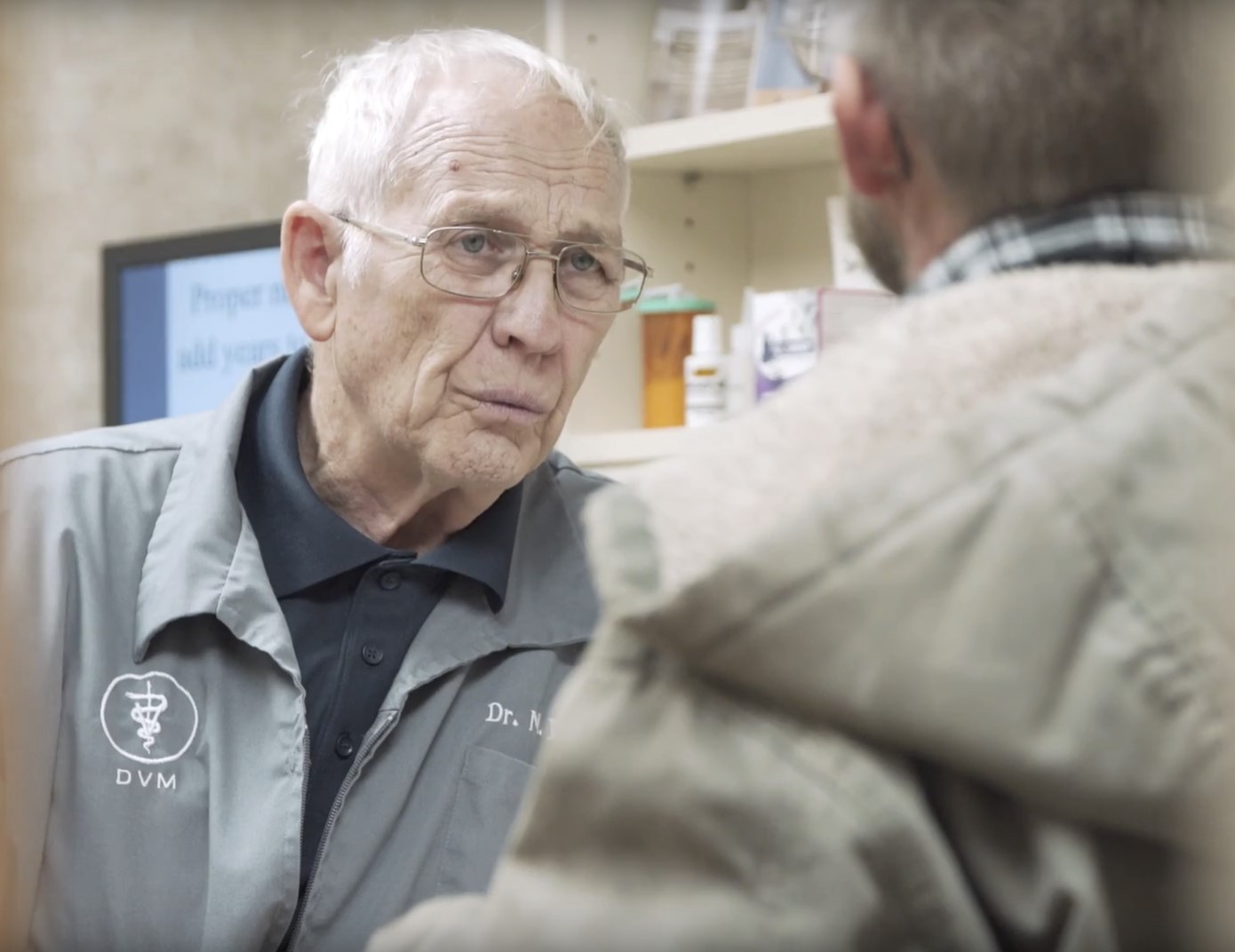 "Dr. Jernigan is awesome and has done so much for me and my family, a true blessing. During this visit I was able to meet Dr. Demyan. She was very personable, professional, and knowledgeable, a wonderful asset to the RVC team."
"There is no better place to take your babies. They love them as much as you do. Dr. Jernigan and his team is the very best. Thank you!!!"