Dr. Anderson grew up in central Iowa and graduated from Iowa State University College of Veterinary Medicine in 2019.  While in college, he had the opportunity to intern at the Omaha Zoo and travel to South Africa twice, which allowed him to work with a wide variety of species.
 Dr. Anderson enjoys meeting and working with clients and their furry family members.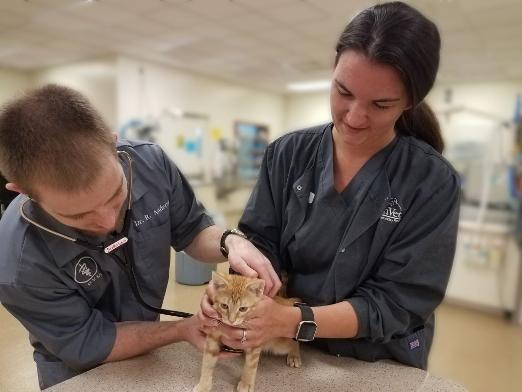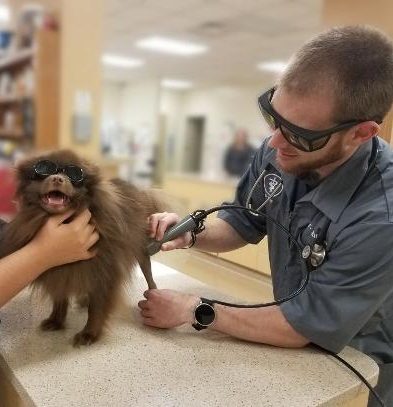 In his free time, he loves watching sports, especially college football.  He also enjoys spending time with family and friends, watching movies, binge watching tv shows, board games, and playing sports. 
Currently, he has 2 cats at home (Kip and Millie), but plans to someday own a Basset Hound and Golden Retriever.    
"He was patient and very knowledgeable and even took the time to get me additional information at the end of my appointment about what we talked about regarding spaying. "